The following steps are required in order to successfully complete the NYPD hiring process: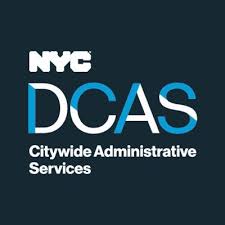 – Written Entrance Exam: Candidates must pass a written examination offered by the Department of Citywide Administrative Services in order to move forward in the hiring process
– Medical Exam
– Written and Oral Psychological Exams
– Background Character Investigation
– Job Standards Test (JST): Candidates must finish this continuous physical test in 4 minutes and 28 seconds to pass.
The JST includes:
sprinting 50 feet and surmounting a barrier;
climbing stairs;
demonstrating the ability to physically restrain someone;
running in pursuit;
dragging a 175-pound mannequin 35 feet to simulate a rescue; and,
pulling the trigger of an unloaded firearm multiple times
– In addition, candidates are required to pass a drug and alcohol screening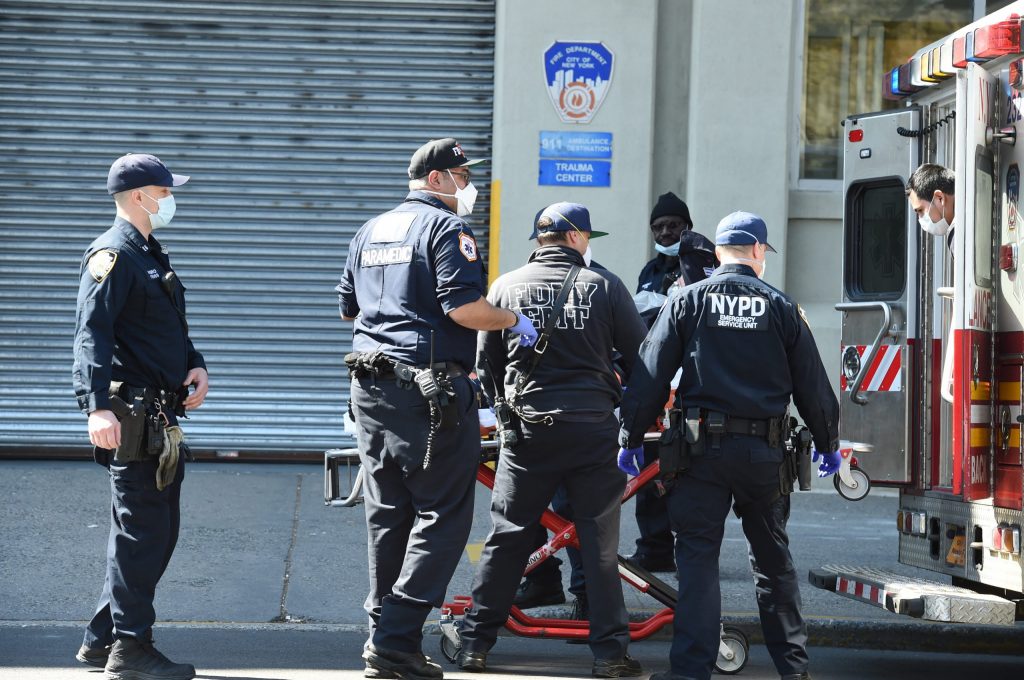 All qualified candidates will be scheduled at the Candidate Assessment Center to complete these exams. If you have any questions, call the Candidate Assessment Center at (718) 312-4226 between 7:00 AM and 6:00 PM, Monday through Friday, or email CAD@NYPD.org.
If you receive a NYPD Disqualification please contact me at 516-248-0040 to schedule a free phone or in-office consultation.
Email: kevin@sheerinlaw.com
Website: www.sheerinlaw.com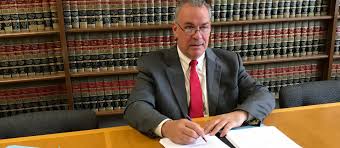 Blog: civilservice.sheerinlaw.com
Facebook: Law_Office_of Kevin_P._Sheerin
Twitter: @DQLawyer
My podcast about New York State Civil Service Law issues is:
www.newyorkcivilservicelawattorneypodcast.com