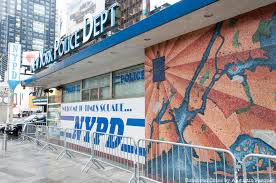 July, 2021 – "I first met with Mr. Sheerin in 2017 after being disqualified from the NYPD. After going through the process of appeal, commission vacated the disqualification. Later on, I began processing on a new exam and met with Mr. Sheerin to prep for the interview. I am glad to say with his help, I was accepted into the most recent police academy for the NYPD!"
Ashley A.
May, 2021 – "Kevin Sheerin did an excellent job with my appeal. A straight shooter that gets you to the finish line with ease. Highly knowledgeable and thorough. Reasonably priced and worth every penny. I highly recommend his services!"
Daniel G.
March 23, 2021 – "I was found psychologically qualified after a second interview with the help of Kevin Sheerin… Thank you so much Kevin Sheerin…"
Vijay G.
February, 2021 – "Kevin Sheerin helped me prepare for a second interview which I passed! Always attentive, caring and responsive. Completely recommend!"
V.V.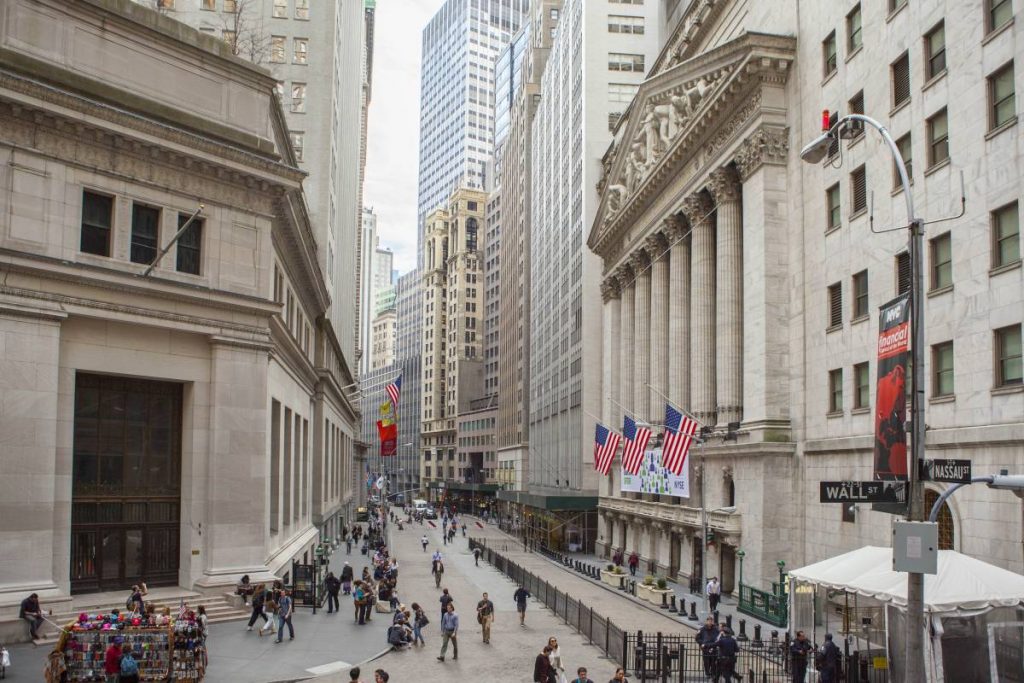 February, 2021 – "Mr. Sheerin is by far the best… I have had an overall great professional experience, and he never gave up hope for me… 1000% recommend!"
Emmanuel C.
January, 2021 – "I was on dreaded psych review for over a year and could not get an answer from my psychologist about anything. After waiting for such a long time I turned to Kevin and his team for help… Kevin was able to get me my NOPD and immediately… appeal it. After repeating the psychological I was found to be qualified to be a police officer. I'm now in the NYPD and happy with my career. If you hire Kevin you won't regret it!"
Connor O.
Kevin Sheerin is a civil service disqualification appeal attorney with more than 18 years of experience. Kevin has helped many of his clients win their disqualification appeal. His expertise can help you too.
If you have questions and would like to schedule a free consultation, please contact Kevin at 516 248 0040.
Email: kevin@sheerinlaw.com
Website: www.sheerinlaw.com
Blog: civilservice.sheerinlaw.com
Facebook: Law_Office_of Kevin_P._Sheerin
Twitter: @DQLawyer
Podcast about New York State Civil Service Law issues is: www.newyorkstatecivilservicelawattorneypodcast.comPrint:EmailTweetLikeLinkedInPPPrin