Dimension 1: Social Competence:
Social Competence involves communicating with others in a tactful and respectful manner, and showing sensitivity and concern in one's daily interactions. Social Competence includes:
• Ability to read people and be aware of how your words/behavior impact others (Social Awareness);
• Interest and concern for the feelings of others (Empathy);
• Tact and impartiality in treating all members of society (Tolerance); and
• Ability/comfort to approach others, and in confronting, the skills to reduce interpersonal conflict
(Social-Self Confidence/Conflict Management).
For more information regarding POST Personality-Based Competencies, click the link below:
Peace Officer Psychological Screening Manual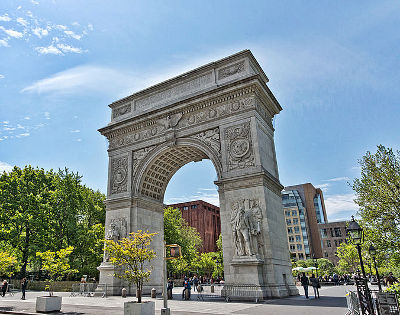 If you failed your NYPD Psychological Evaluation or have been disqualified for any reason and would like to schedule a free consultation, please contact Kevin Sheerin at 516 248 0040.
Email: kevin@sheerinlaw.com
Website: www.sheerinlaw.com
Blog: civilservice.sheerinlaw.com
Facebook: Law_Office_of Kevin_P._Sheerin
Twitter: @DQLawyer