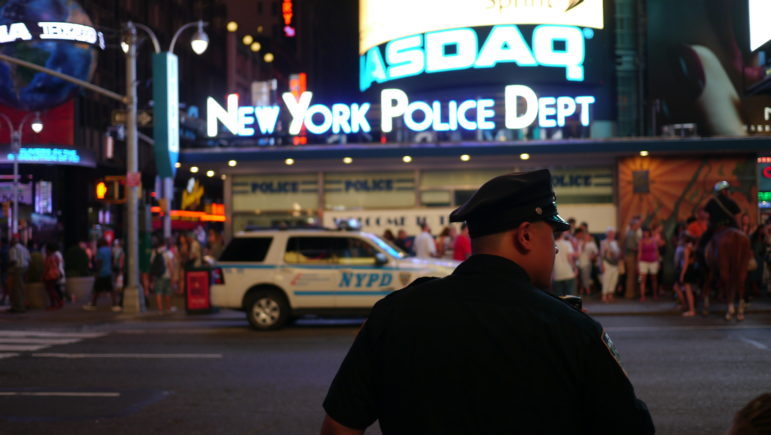 Dimension 8: Decision-Making/Judgment:
Decision-Making/Judgment involves common sense and the ability to make sound decisions, demonstrated by the ability to properly and quickly assess situations to determine/take appropriate action. It also involves the ability to examine information to determine what is/is not important, and then use that information effectively. It includes:
• Thinking on your feet, using proper judgment and efficient problem solving skills;
• Prioritizing competing demands;
• Developing creative and innovative solutions to problems;
• Making proper decisions after collecting and considering important information; and
• Applying deductive and inductive reasoning, as needed.
For more information regarding POST Personality-Based Competencies, click the link below:
Peace Officer Psychological Screening Manual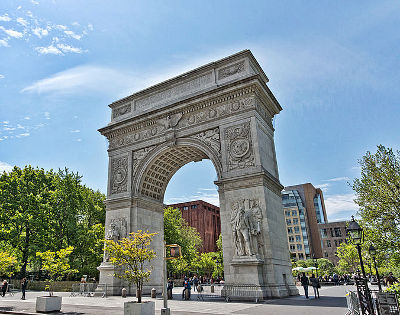 If you failed your NYPD Psychological Evaluation or have been disqualified for any reason and would like to schedule a free consultation, please contact Kevin Sheerin at 516 248 0040.
Email: kevin@sheerinlaw.com
Website: www.sheerinlaw.com
Blog: civilservice.sheerinlaw.com
Facebook: Law_Office_of Kevin_P._Sheerin
Twitter: @DQLawyer