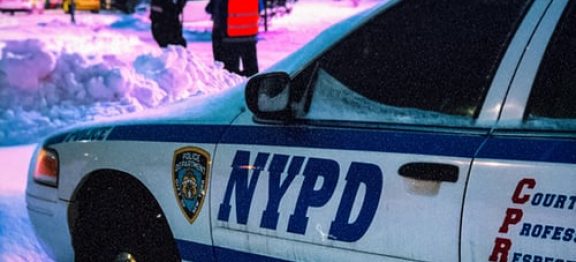 If you had ADHD during your school years it is possible you will receive an NYPD psychological disqualification.  Many candidates when they were younger were diagnosed with ADHD Attention Deficit Hyperactivity Disorder. In school they may have received special education; tutoring; resource room and have been prescribed medicines by doctors.
Over time as young person's brain matures and develops often ADHD attention deficit hyperactivity disorder is left behind. With this change often the medicines become a thing of the past. During the course of the application candidates reveal through their school records that they were diagnosed with ADHD and possibly received medicine.
Then the question becomes if I am disqualified for this diagnosis and condition should I appeal? Appeals can be successful if the ADHD is a thing of the past. Also, if the candidate has not taken medicine for a significant period of time. Candidates can prove that they are high-performing by showing the pattern that their school education through college or university and that they have successfully performed steady, satisfactory work. I previously discussed the rights of NYPD candidates receiving disqualifications.
If you would like the opportunity to have your disqualification reversed, please call 516-248-0040 or email me at kevin@sheerinlaw.com to discuss your NYPD Psychological Review and/or NYPD NOPD Psychological Disqualification appeal.
Website: www.sheerinlaw.com
Blog: civilservice.sheerinlaw.com
Facebook: Law_Office_of Kevin_P._Sheerin
Podcast: www.newyorkcivilservicelawattorneypodcast.com