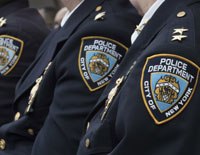 The Chief-Leader, New York City's Civil Service newspaper, offered to email a list of available jobs to those looking for Civil Service jobs.
They write:
The Chief-Leader is now offering a free careers-specific weekly newsletter with a comprehensive slate of the latest job postings, civil service exams, certifications, and lists.
I am a successful civil service attorney with more than 18 years of experience. I have many clients who are currently working as Police Officers because I helped them win their appeal. I can help you too.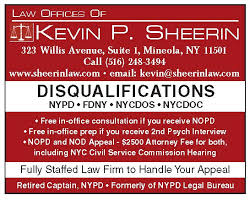 If you have any questions about civil service jobs or your NYPD disqualification and would like to schedule a free consultation, please feel free to call me at 516 248 0040.
Email: kevin@sheerinlaw.com
Website: www.sheerinlaw.com
Blog: civilservice.sheerinlaw.com
Facebook: Law_Office_of Kevin_P._Sheerin
Twitter: @DQLawyer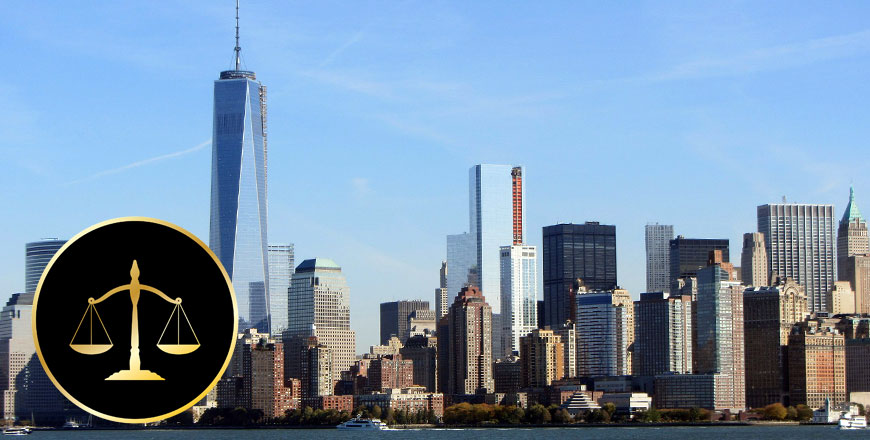 nypd psychological disqualification appeal / nypd disqualification appeal lawyer / nypd psych appeal success rate / nypd psych disqualification reasons / nypd disqualification list / appealing nypd psychological / nypd nopd appeal success rate / nypd character disqualification