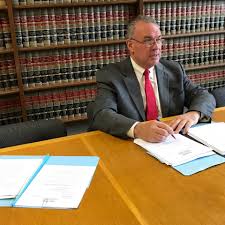 The Law Office of Kevin P. Sheerin is Proud to Announce…
January 17th, seven of our clients were appointed NYPD Police Officers, and, on January 31st, another client was appointed!
If you receive a disqualification, feel free to call us at 516-248-0040 to discuss your chances. Many of our clients are having their disqualifications reversed.