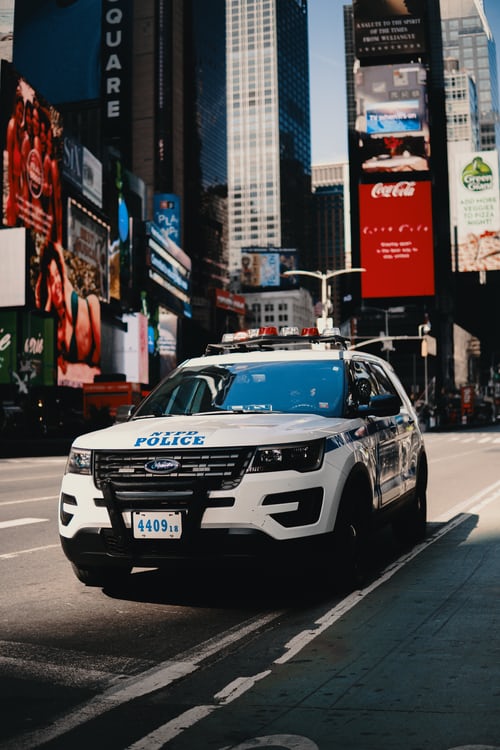 If a Candidate receives a Psychological Disqualification, they can file an appeal in an effort to have that decision reversed. Disqualification Letters are sent to Candidates via regular mail or email. A Candidate only has a small window of time to take action (usually 30 days) if they would like to appeal. If a Candidate is unsuccessful when appealing their Disqualification to the disqualifying agency, but believes that the decision issued was arbitrary or capricious, they can appeal again through an Article 78 proceeding.
If you have decided to move forward with an appeal, it is best to hire an experienced attorney who specializes in Psychological Disqualification Appeals, as this will greatly increase your chances of having your Disqualification successfully overturned.
Kevin is a retired NYPD Captain who specializes in NYPD Disqualification Appeals. He has more than 20 years of experience helping Candidates appeal and reverse their disqualification.
If you have been disqualified for any reason and would like to schedule a free consultation, please contact Kevin Sheerin at 516 248 0040.
Email: kevin@sheerinlaw.com
Website: www.sheerinlaw.com
Blog: civilservice.sheerinlaw.com
Facebook: Law_Office_of Kevin_P._Sheerin
Twitter: @DQLawyer
Podcast: www.newyorkcivilservicelawattorneypodcast.com