Candidates are often curious, (a) if they will receive any type of compensation while in the Academy, (b) if they are entitled to any type of benefits, and (c) what their hours will be. The answer to all of these questions are as follows:
Candidates can expect to receive a starting salary of around $42,500 and to receive medical and dental benefits, which all begin at the start of the Academy. However, a Candidates hours are dependent upon the Police Academy training schedule.
Candidates also want to know whether they will incur any type of expenses during the Academy. The answer is Yes – Candidates will incur certain expenses in connection with the Academy. They will be required to purchase training uniforms and equipment totaling around $2,500, which costs break down as follows:
$550.00 at the start of the Academy (for basic uniform and class items);
$1,100.00 within the first 3-4 weeks, for equipment purchased in the NYPD Equipment Section; and,
$850.00 for items to be purchased after the 1st trimester exam.
If needed, options for payment and loans will be made available to Candidates once they are in the Police Academy.
For more information about the NYPD Police Academy Salary and Expenses, click the link below:
https://www.nyc.gov/site/nypd/careers/police-officers/faqs-hiring-pos.page#psy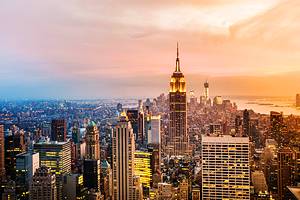 If you failed your NYPD Psychological Evaluation or have been disqualified for any reason and would like to schedule a free consultation, please feel free to contact Kevin Sheerin at 516 248 0040.
Email: kevin@sheerinlaw.com
Website: www.sheerinlaw.com
Blog: civilservice.sheerinlaw.com
Facebook: Law_Office_of Kevin_P._Sheerin
Twitter: @DQLawyer