If you received a Psychological Disqualification, it is imperative that you seek the legal advice of a highly-skilled attorney, experienced in handling these types of civil service cases. You must also act fast, as you only have 30 days to initiate your appeal.
Even if you decide you no longer wish to pursue the position you were disqualified for, you should still appeal your disqualification rather than withdraw. If you are deemed Psychologically Unsuitable, the NYPD and/or DOC will offer you the opportunity to Withdraw. However, Candidates should never accept this offer, because even if you decide to Withdraw, your psychological files will remain with the NYPD and/or DOC, and the documentation therein can be utilized at any time in the future by the NYPD, DOC or another law enforcement agency. The only way to truly clear your name is to appeal your psychological disqualification.
Hiring an experienced attorney will greatly increase your chances for a successful appeal, as your attorney will review your history, point out any red flags and counsel you on the best way to handle the tough questions you will be expected to answer during your psychological interviews. If you are serious about achieving a positive outcome, then advance preparation with an expert attorney is your best bet of making it to your chosen career.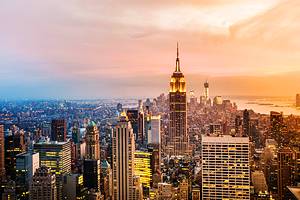 If you failed your NYPD Psychological Evaluation or have been disqualified for any reason and would like to schedule a free consultation, please feel free to contact Kevin Sheerin at 516 248 0040.
Email: kevin@sheerinlaw.com
Website: www.sheerinlaw.com
Blog: civilservice.sheerinlaw.com
Facebook: Law_Office_of Kevin_P._Sheerin
Twitter: @DQLawyer